Wood/Acrylic/Mirrored Bottom Display Case # PP7337 Need a custom see below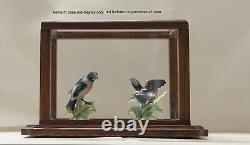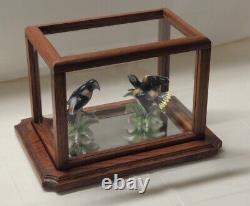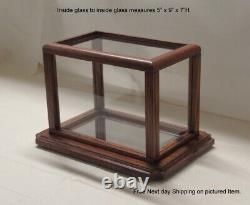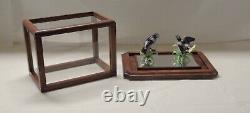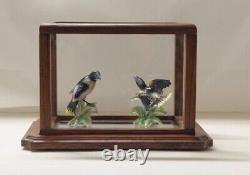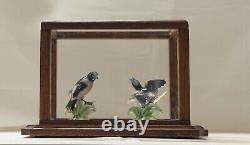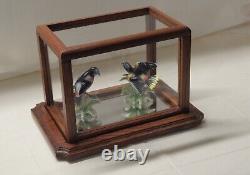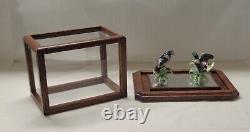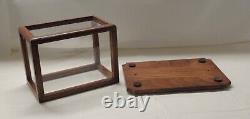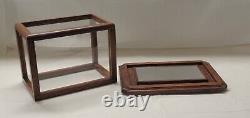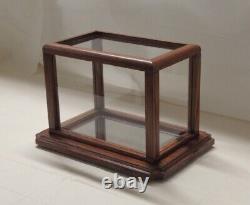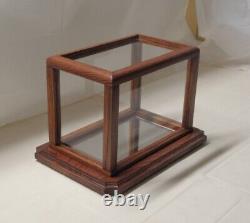 Model/ Figurine Display Case # PP7337 With Mirrored Bottom Base. /Acrylic Glass Display Case with Mirrored bottom base. This case is stained in a red oak and a semi gloss finish. Items in display are for viewing only, not included with case.
Check Out our other listings that are. In stock by viewing sellers other items. The top of the case is one unit which sits down into the base. All cases are made with solid oak wood and acrylic glass. Felt pads on bottom to protect your finish where you.
If you would like a. For any size or finish. Please send Your Inside glass to Inside glass dimensions Length, Width and Height. We will return your message with a cost of your custom case. Finish type, Such as a satin, semi-gloss, high gloss ect..

---