NEW Display CASES Automobile Car Model 1/18th, 1/24th, 1/25th Scale 12 Cases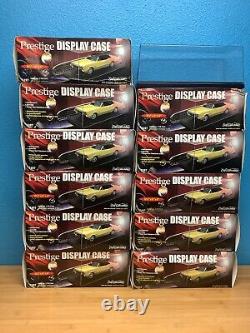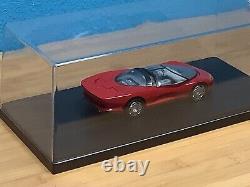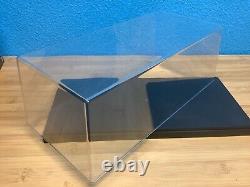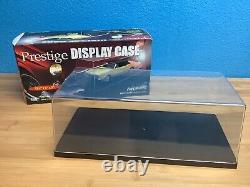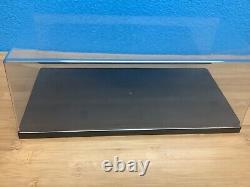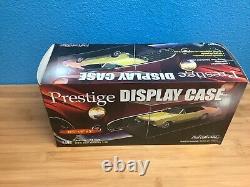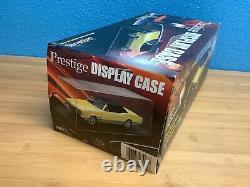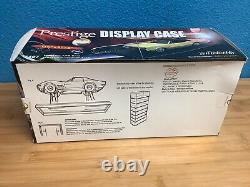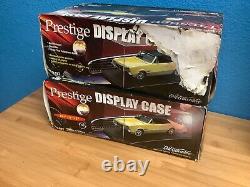 Full case of 12 matching display cases for any smaller piece including automobile models. All brand new, never used, all but one unopened. 9 boxes are great, one box has slight damage, another box has peeling cardboard, one has no box, see pics. All cases in new condition.
Black base with clear cover, no assembly required. Interlocking bases allow you to stack several models one atop another. Outside dimensions 13.5" long x 6.5" wide x 5.25" tall Inside dimensions 13" long x 6" wide x 5" tall. Built to fit a wide variety of smaller models including automobiles 1/18th, 1/24th and 1/25th scale.

---