Crinkle Cut Paper Shred Easter Basket Grass Shredded Gift Box Filler by Mrs Fizz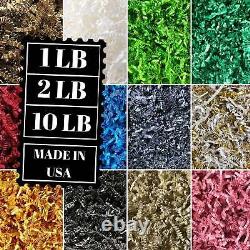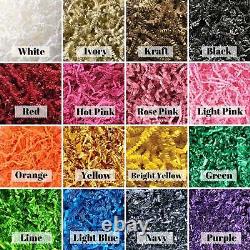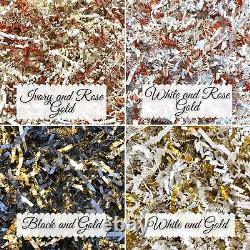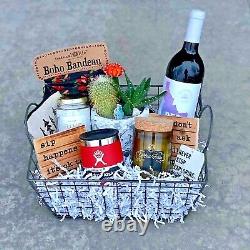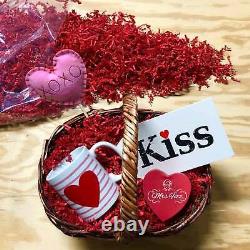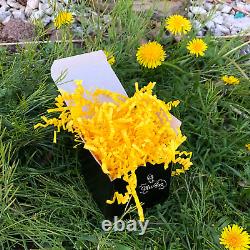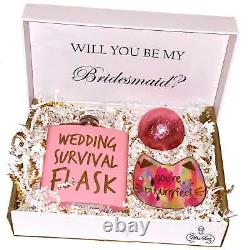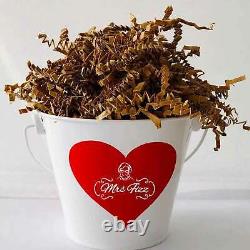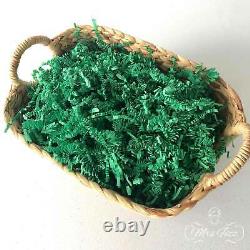 GIFT BASKET FILLER Our decorative crinkle paper shred is made with 100% recycled paper. Each shredded packing paper strip is 1/8 wide and pressed into a zigzag pattern to provide cushioning. Great as gift basket filler or to decorate table arrangements, shop displays, centerpieces, and crafts. THE RESPONSIBLE CHOICE RECYCLED PRODUCT: Crinkle paper filling is an eco-friendly biodegradable, compostable, recycled, chlorine and bleach free environmentally responsible filler paper shreds environmentally responsible SAFE FOR PETS AND PEOPLE: Paper basket filler is a safer easter grass for babies and toddlers than traditional plastic shreds because it breaks up easily in case it is accidentally ingested. This bulk crinkle paper confetti is colored with nontoxic dyes.
Safe to use as a bird toy, stuffing for dog bedding, or hamster, guinea pig, and ferret bedding and more! ETHICAL BUSINESS PRACTICES: We are a small family owned & operated business and an equal opportunity employer.
We pay our employees above minimum wage and contribute to our community. Our shredded paper filler is manufactured in the United States in accordance with fair labor practices.
ABOUT OUR CRINKLE SHREDS MULTIPLE SIZES: Available in sample or in bulk quantities and everything in between. VIBRANT COLORS: We carry classic crinkle cut shredded colored paper such as kraft, white, and ivory. We also offer brighter yellow, green and blue easter basket grass. We've got you covered whether you need black shredded paper or you're looking for white, bright colors, or elegant gold blends.
Crinkle paper filler is perfect for Valentines Day, Easter basket, baby showers, Christmas, weddings, birthdays, and more. COMMONLY ASKED QUESTIONS Can crinkle paper be recycled? People often reach out to ask is shredded paper recyclable?
All recycled paper is recyclable and as such all of our single color crinkle paper can be recycled. This excludes gold blends which contain metallic plastic material that comes from recycled materials but is not recyclable. You can always check with your local recycling plant to be sure but usually you can put shredded paper in the recycling bin. Can shredded paper be recycled? Can shredded paper be composted?
Since all of our dyes are nontoxic and acid free shredded paper can be composted. Shredded crinkle paper can actually improve your compost by boosting carbon content and moisture retention so we recommend doing this. How much crinkle paper do I need?
We get asked this question a LOT. The best way to figure this out for a square box is by cubic inches.
Take the size of box that you have and multiply the lengths of the sides. Say your brides maids proposal boxes are 10x6x2 you would come up with 120 cubic inches per box. Each 1lb of crinkle paper is about 500 cubic inches so you would be able to completely fill more than 4 boxes. Since you're also putting gifts in these boxes, you won't actually need that much. I don't have a good way to estimate for mason jars or wine glasses but most small to medium projects can be done with 2lbs of crinkle paper Gift basket filler ideas?
Most holidays make the choice of basket filler paper easy. For example; red crinkle cut shredded paper for Valentines day and green shredded paper for St Patrick's day. Special holiday blends for Halloween and Christmas are fun and functional. For other occasions the best way to put together a gift basket is either to pick either color scheme or a theme. For example, you could make a beer themed gift basket for Father's day with brown shredded paper.
Or you could do your mother's day gift basket entirely in your mom's favorite color with matching decorative shredded paper. Whatever you do - have fun with it! This item is in the category "Home & Garden\Greeting Cards & Party Supply\Gift Baskets".fizz" and is located in this country: US.
This item can be shipped to United States.
Item Weight: 10 LB
Color: White and Rose Gold
Country/Region of Manufacture: United States
MPN: 00852318008892
Filling: Gift Boxes and Baskets
Occasion: All Occasions
Brand: Mrs Fizz
Type: Gift Basket

---