Car Model Display Case 1 64 Scale Toy Cars Box Acrylic Door Display Case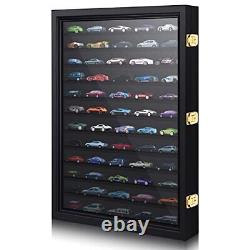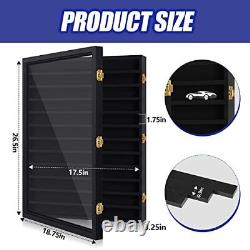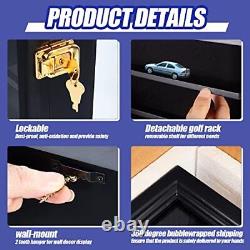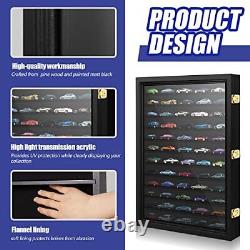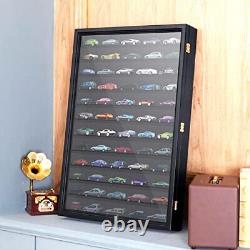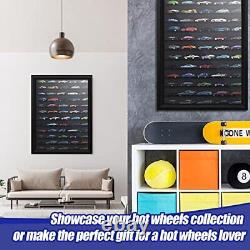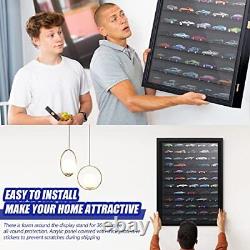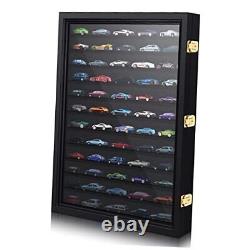 Car Model Display Case 1: 64 Scale Toy Cars Box Acrylic Door Display Case. 100% Wooden& Acrylic What You Get: this car model display case with transparent and serviceable acrylic door, black, a total of 12 separate compartments, you can use it to display figures, cars, small toys, etc.
Suitable for various collections Quality Material: the car display case is made of wooden high density fiberboard, and the transparent acrylic door is sturdy and not easy to break, you can put it on the cabinet or hang it on the wall Fits Size: this scale toy cars box figure measures approximately 27.17 x 19.29 x 3.22 inches, interior is 17.75" W, 2.3" D, row spacing is 1.75 H, removable dividers for flexibility, fits most collectibles Cleaning Method: the toy display case can be wiped away with a cleaning tool; The door is made of quality acrylic; It can be easily restored to its original whiteness by washing with water or wiping it off with a rag Functional Use: this toy car display case is very versatile, it can be applied as furniture to organize and display your collections, statues, toys, souvenirs at home, and it can also be applied as a gift for mates and family members who like to collect things around you, to keep their beloved collection well.

---